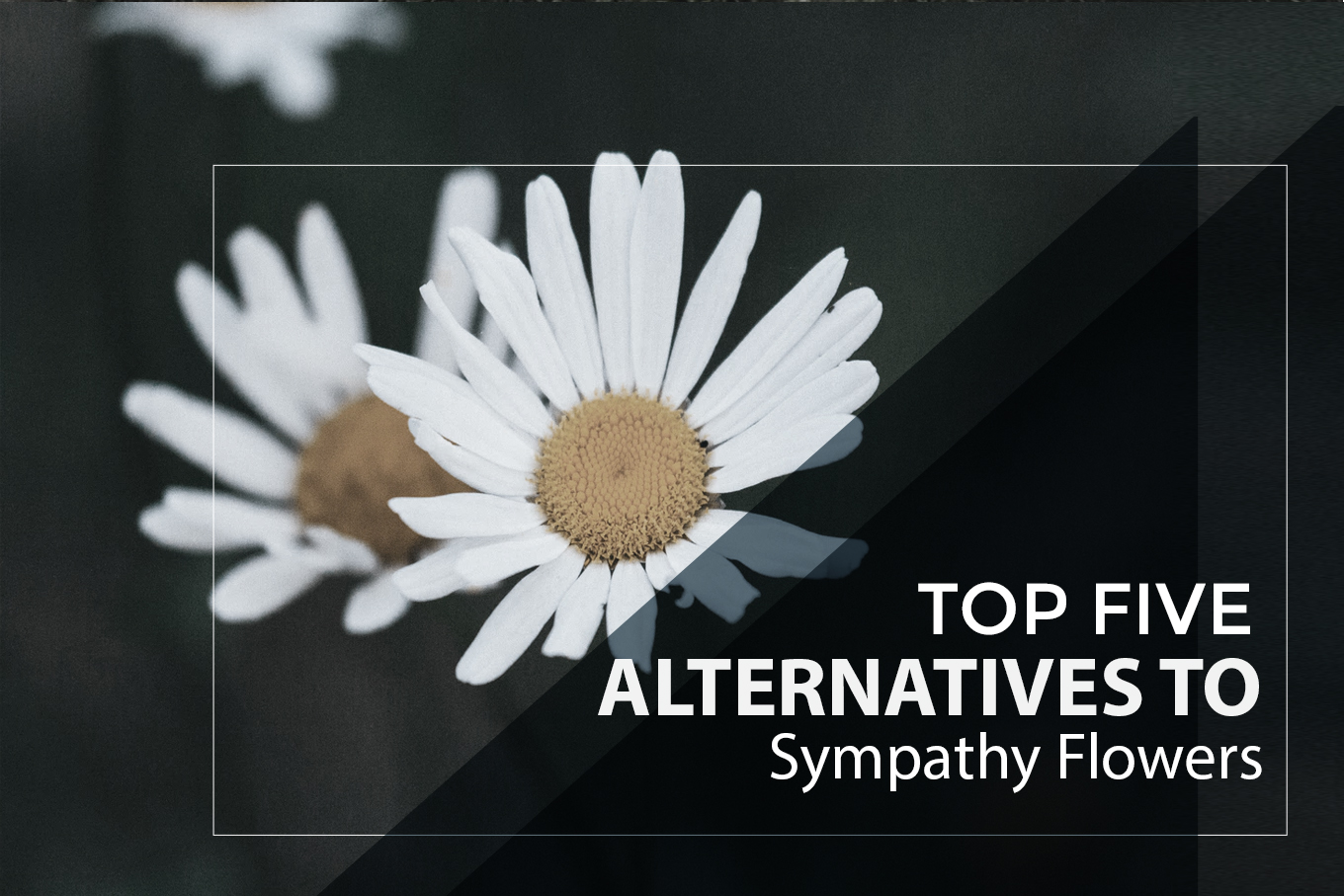 Top Five Alternatives to Sympathy Flowers
Funeral flowers are a strong tradition across the world. Family and friends often send sympathy flowers directly to the bereaved or arrange floral tributes that are sent to the funeral director to be included in the memorial service.
However, our friends at flat grave markers in Maryland say that flower arrangements may not always feel the right way to show you care. It could be possible that the bereaved person doesn't like flowers; perhaps making you see it as a waste. While some bereaved people might find wilting flowers too reminiscent of the death even weeks after the funeral.
So, you might just want to think of a unique way of showing that you care.
Here is a list of top five alternative sympathy gifts for bereaved family and friends that will let them know that they are being cared for:
A potted plant
Often the problem with floral arrangements is that they inevitably wilt and die. Getting rid of those flowers can sometimes feel too final, as if your loved one is gone for good and the funeral is now really over.
While on the other hand, a potted plant can be more long-lasting and can brighten up the atmosphere long after the floral arrangements have been moved to the trash can. But you really need to be picky in selecting the right plant. As your grieving friend might well be too preoccupied to water it, so you might want to go for a tough plant that can easily go days without water.
Food
Sending homemade food for the bereaved is a great way to lend support in the days and weeks after bereavement. You can prepare a basket of muffins or other sweet treats to send to your bereaved friend, or maybe opt for healthier options such as a basket of fresh fruits.
Whatever you choose to go with, just make sure to include a heartfelt sympathy message with either.
A candle
Candles have always been associated with mourning and can prove to be a longer-lasting tribute than floral arrangements. It is commonly believed that lighting a candle is a positive way to reflect on and remember a loved one.
There are many candle holders and gift items available to buy that are specifically designed for the grieving family. You can also look up at a local cemetery marker in Maryland outlet to purchase other memorial accessories i.e. vases and portraits that are often engraved with a thoughtful quote on them.
Charitable donation
Many people are nowadays opting to make a charitable donation instead of spending money on floral arrangements. You too can make a donation by choosing a worthy cause that is close to your friend's heart. Or if the person who has died was batting a particular illness, donations to relevant charities researching a cure may be the best choice to care about.
Pillow, blanket or cuddly toy
When dealing with grief, sometimes a little bit of comfort can help. A gift such as a pillow, blanket or a cuddly toy that can be hugged can provide emotional comfort and physical relief. There are many shops from where you can buy customized pillows, blankets and teddy bears with quotes about grief embroidered on them, which makes them special.