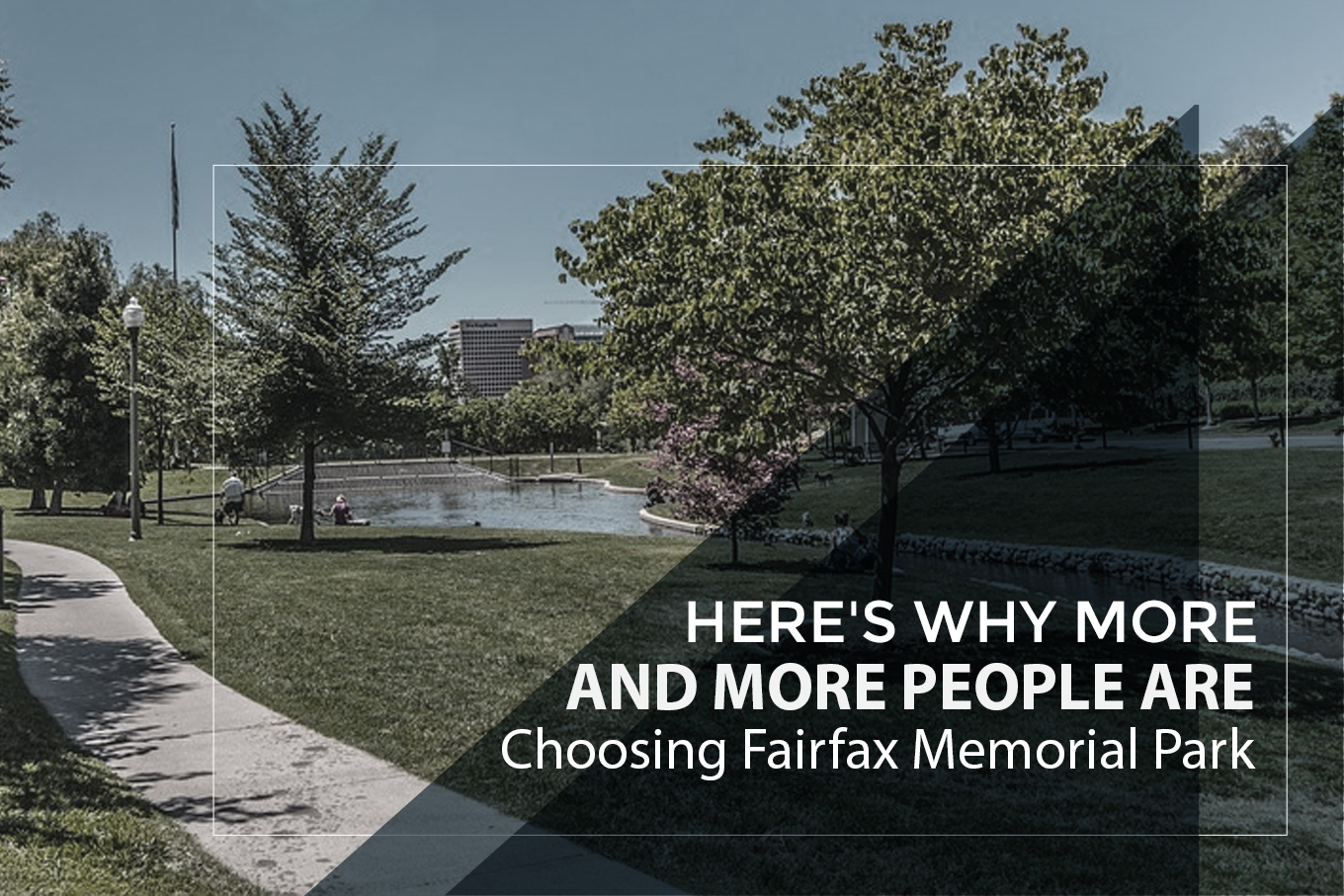 Here's Why More and More People Are Choosing Fairfax Memorial Park
Founded by Cornelius H. Doherty in 1957 and opened for burials in 1969, Fairfax Memorial Park is a family owned and family operated cemetery. Cornelius's sons Michael and Cornelius Jr. are the cemetery owners today.  The cemetery started out as a Christian cemetery and its main aim was to provide a diverse range of Catholic burial services but today, the cemetery is a completely secular one and welcomes people from all walks of life.
Wide range of Burial Services
One of the best things about this cemetery is that it offers a very diverse range of burial options. Here are some of its most in-demand services; 
Personal family mausoleums; For any family that wants to leave behind a long and memorable legacy, personal family mausoleums are the way to go. And the good thing about Fairfax Memorial Park's management is that they are willing to accommodate cremated as well as casketed options.
Family estates and gardens; Family estate is a piece of cemetery land set aside for one family and allows two or more in-ground burial space. The boundaries of the estate are marked by hedges and each estate has a granite bench with the family name on it.
Personal family crypts; Among the many above-ground entombment services that the cemetery offers, this is another great option. The cemetery offers two or three persons granite mausoleums that are placed in some really beautiful areas.
Community mausoleums; Not everyone can afford personal family crypts and that is completely okay. It is exactly because of this reason that the cemetery also offers above-ground burial spaces in the community mausoleums.
Traditional burial spaces; As aforementioned, the cemetery was originally built for Catholic burials and even though it is completely secular now, they continue to offer traditional burial spaces for in-ground burials.
Children's area; The death of a child is a sad and tragic thing and we hope no family ever goes through such pain but, it does happen and sadly, it happens too often. The cemetery has set aside an area just for children and they offer quite reasonable rates to families looking for a spot.
Service payment options
Like all other cemeteries, Fairfax Memorial Park requires that all services charges are cleared before the services are rendered. To make payments fast, easy and safe, the cemetery offers quite a lot of payment options.
Firstly, they offer an online payment option through which the clients can clear their payments via credit card or e-check. The online payments page is available on the cemetery's official website.
Other than those options, the cemetery also accepts payments in the form of cash, check, money order, Visa, MasterCard, Discover and American Express.
Family service counselors sort out any issues
The cemetery realizes that each person is different and they require different religious, financial and social support. And of course funerals can get pricey too, which may lead to some issues. To help sort out these issues and come up with a personal plan for each person, the cemetery's management provides the guidance of its family service counselors.
So, whether it's the financial aspect that a client is worried about or some religious or traditional practices, the service counselors will help sort out every single issue.