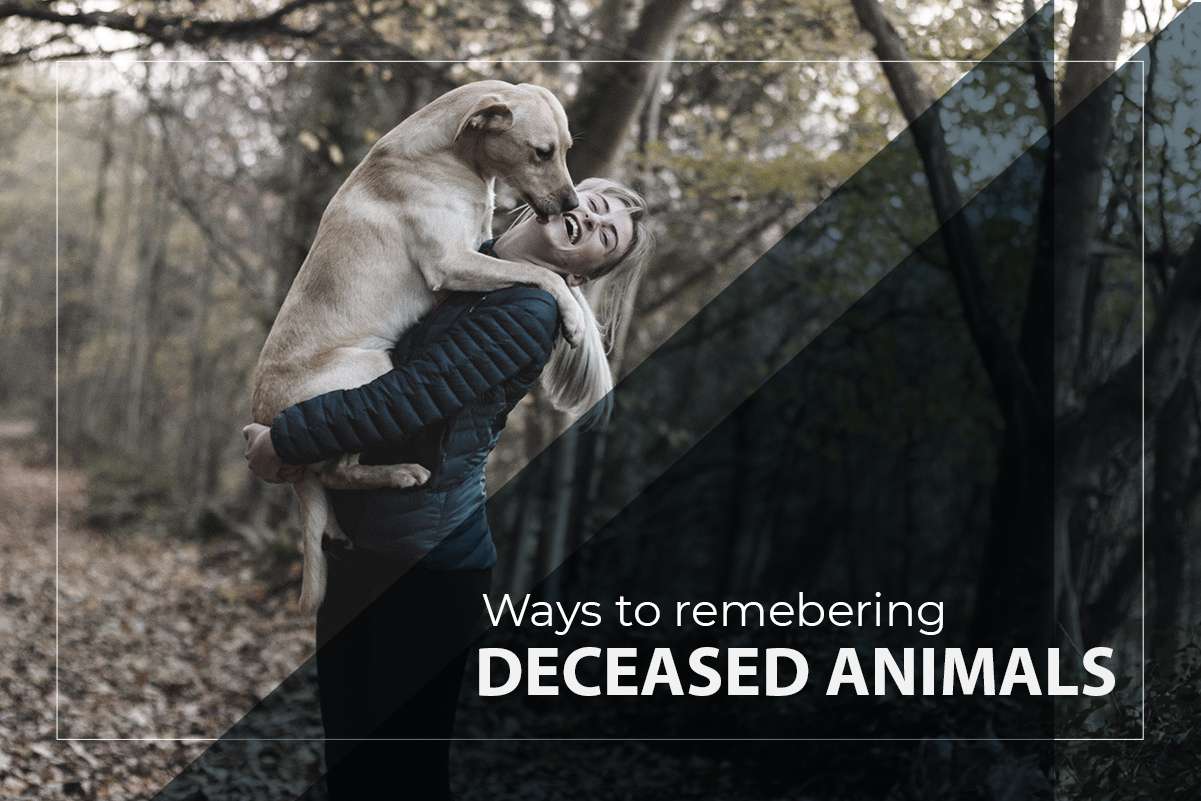 Pet Memorials: Ways to Remembering Deceased Pet Animals
The most difficult thing a pet owner goes through is losing it through death. The grief that comes with the passing of a pet is both intense and unpredictable. So, the best way to honor a deceased pet is by celebrating their spirit and memory. Here are a few heartfelt ways to remember a lost pet.
A memorial service:
Pet memorials are a good way to bring together all the people that meant most to your pet, you can all share your best memories and talk about what made him or her so special. After everyone has shared their favorite memories, you can take the floor yourself to talk about how much your pet meant to you and what were your favorite things about them. Sharing your thoughts can help you bring a lot of comfort during the early stages of grief.
Donate to an animal organization:
Your pet brought so much joy to your life and you can return the favor by donating in their memory so that another animal can do the same for someone else someday. If you adopted them from a shelter, you can donate to them or a cause that resonates with you, for example, animal cancer foundation in case your pet passed away from cancer. You can also sponsor one of the pets in the shelter, by taking all of its responsibility, paying a monthly fee of your choice for its needs. This way you can turn the loss into more love.
Building a Garden:
A garden signifies life and continued growth. You can plant flowers and trees in honor of your pet or purchase a garden stone as a pet headstone with their names engraved on it by using pet grave markers and place it in your garden. Another idea is to use their pet's old food or water dish as a planter which will always remind them of their pet and revive good memories whenever they see their garden.
Commission a custom piece of art:
Many artists use their talent to create a gorgeous piece of art from a pet's photo. There are plenty of artists who would like to take this project. A simple search on instagram, facebook or google can do the trick. Some of the options are oil paintings, sketches or even your pet crochet onto a throw pillow or screen printed onto a blanket.
Get a tattoo:
If tattoos are your kind of thing then you can tattoo the picture or name of your pet's name, it's a wonderful way to commemorate them.
Create an album:
A photo album puts together all the good memories together, whenever you miss your pet a lot, you can go through the album and revive all the good times you had with your pet. You can even add quotes and stories to bring you peace and remind you of all the times that you don't want to forget.
Adopt another animal:
I would personally suggest this option. I believe that sometimes the best way to honor a pet's life is to give another animal the opportunity to experience the love that they did. Embracing another animal doesn't mean they can replace the pet you lost; it will inevitably bring back more joy to you. You can get all the cuddles and kissing that you have been missing.
There is no right or wrong way to mourn for your pet. Grieve the way you want to and take your time, but do try to take active steps to not just remember them but to celebrate their life and all the time that you spent together. Your pet might be irreplaceable but they will always live in your memory.
Eastern Memorials is where you can have some of the best pet memorials and headstones designed for your pet's grave. Check out their pet memorials for further inspiration and ideas!