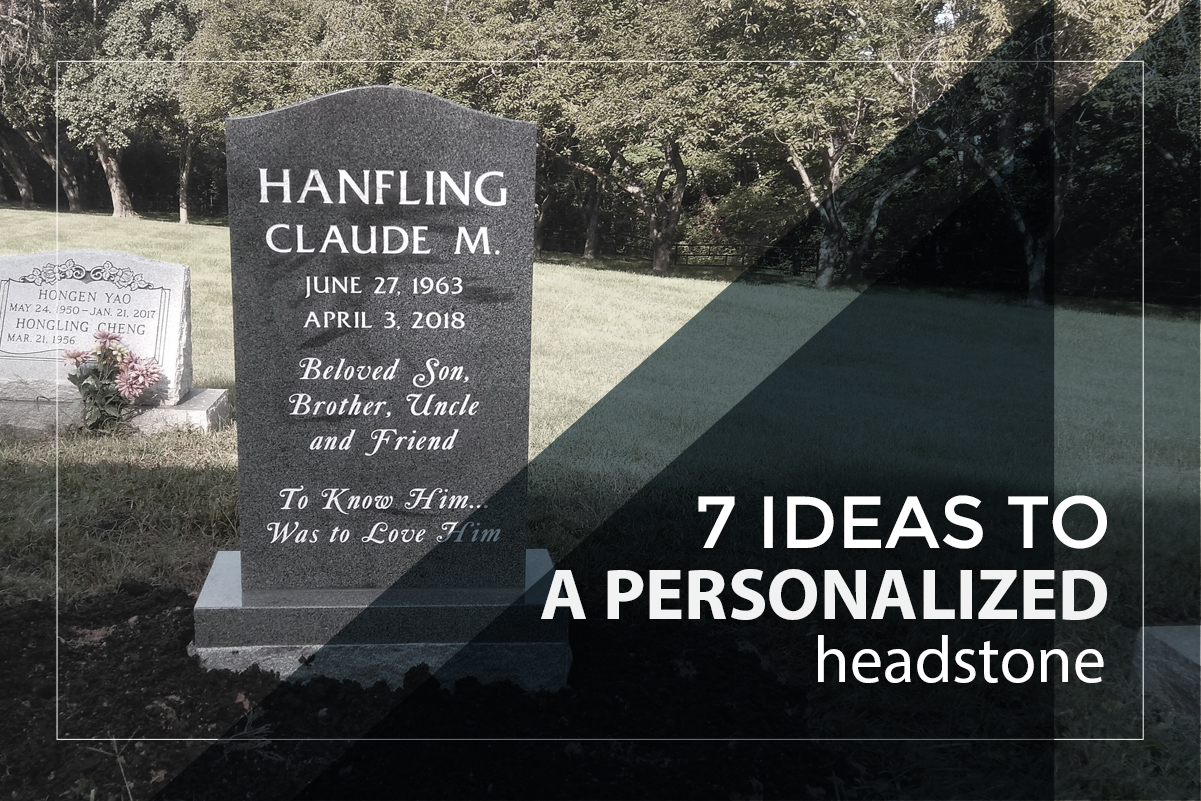 7 Ideas to Create a Personalized Headstone
Losing a loved one can be hard. When choosing monuments for cemeteries, one wonders what to add to it other than the basic information, so that it acts like a memorial too. Here are a few ideas on how to create personalized headstones:
Choose the right shape
There are so many varieties of shapes to choose from. You can add sculptures, benches, make it round or oval or give it a unique shape. It all depends on how much do you want the headstone to stand out.
Mix different Colors
There are so many colors to choose from other than the usual grey. You can even mix and match and create different tones. If someone had a favorite color, you can incorporate that into their stones as well.
Choosing the Best Material
Granite is the most common material used as monuments for cemeteries. But you can also choose marble which has a clean finish and was used a lot before granite. It is however not resistant to harsh temperatures so choose accordingly. Quartz, however, is hard to find but has really beautiful designs.
Write a Creative Epitaph
A proverb or a quote is usually used as an Epitaph. You can also write a common phrase or favorite line of the one who passed away on their headstone. Choose a line that depicts their personality.
Add New Features
You can now add Porcelain pictures, and use laser technology to add letters, photos or even inserts in non-black headstones. You can add pictures and porcelains inserts in shapes of your choices. Add a picture of your loved ones, or a family photo to remind yourself of the loving memory.
Whatever design, color and shape you choose for monuments for cemeteries should depict the personality of the one who passed away. Do not rush into making a decision, and choose designs which are timeless and unique. You do not have to go with the same old traditional designs or color. If you are confused, use an expert opinion if necessary.