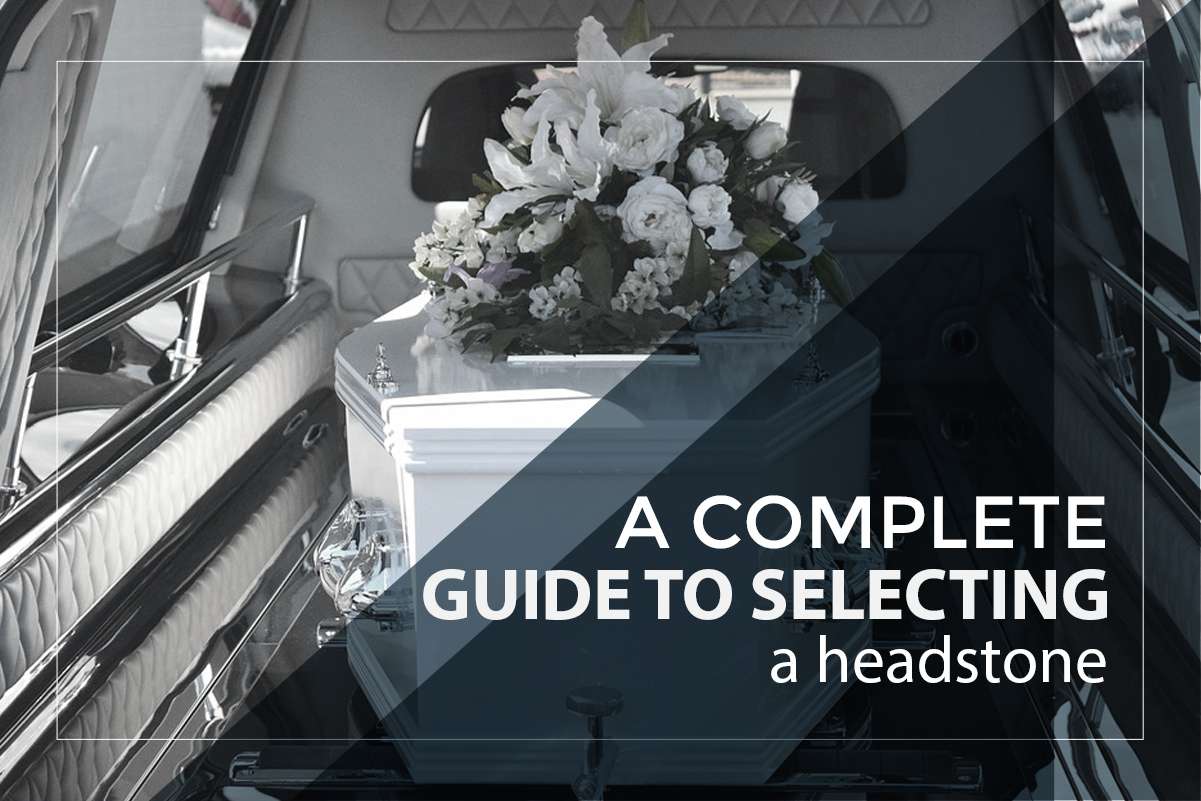 A Complete Guide To Selecting a Headstone
When we talk about honoring our deceased loved one, choosing and designing a headstone is an important part of the discussion. Understanding the cemetery rules and regulations, defining a budget, selecting appropriate materials, and choosing a reputable Single Headstones and/or Double Headstones supplier will make the entire process less stressful.
Understand the Cemetery Regulations
Each cemetery governs its own rules and regulations for the size and type of headstones that can be installed. While tall and large-sized headstones might be accepted by a few cemeteries, others have strict policies that limit a headstone's size.
You would want to call the cemetery where you will be interring your loved one and consult them if there are any size limitations on headstones. You might also want to ask them about the type of headstones you are allowed to install. For instance, there are cemeteries that only allow granite or bronze headstones.
Calling the cemetery will help you get familiar with the type of rules they have in place and the restrictions they observe on the type of headstone construction material you can use.  It is also important to determine whether or not you would need to hire someone to install a headstone.
While some cemeteries offer headstone installation services, others would require you to arrange a local monument installer to safely place the headstone. You might want to inquire about the installation costs if this is a service the cemetery offers.
Last but not least, you need to know your rights. Many cemeteries charge a variety of fee for installation of the headstone and other add-on services. Some may even try to dissuade customers from using an outsource service for installation of a headstone, just to increase internal revenue. Always remember you have the right to ask them to show you how they observe certain policies under law.
Look for Some Inspiration Before you choose a headstone
Once you are all set to make the purchase, take a walk through a couple of cemeteries to get a rough idea of the shapes, materials, sizes, and designs that are available in the local market. You can use this as an inspiration to decide what type of headstone you want.
If you may like, you can also take a few photos to show to the cemetery, monument dealer, or funeral home to better share your ideas.
Define a clear budget
Selecting, purchasing and installing a grave marker can be expensive. Having a clear budget in your mind before you visit a funeral home, cemetery or monument dealer can REALLY help cut back on unneeded stress and help you make a better decision that you feel good about.
Also, if your loved one has nominated any money for funeral expenses, you might want to know about the part of these funds that can be used for purchasing a grave marker.
When you are locating a local monument dealer it's essential to explore your options. You might also want to consider browsing the Internet and talking to friends and family for any referrals for potential headstone markers in your area.
Bonus: Lost a loved one? Take a look at these Top 3 funeral poems for a Brother to extract a few verses you can get inscribed on a headstone.