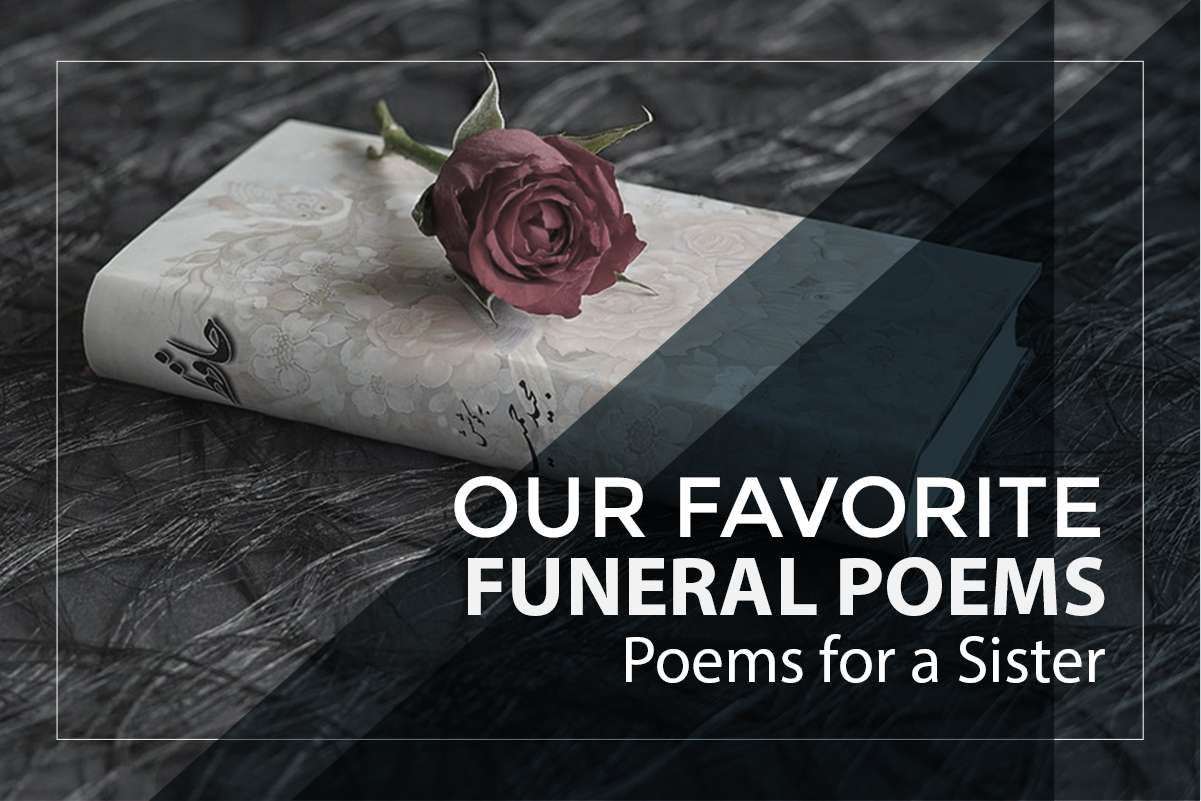 Our Favorite Funeral Poems for a Sister
It might be difficult to put the emotions you are feeling into words after a sister had died. This is why we have compiled some of our favorite funeral poems that you can find inspiration from, get them engraved on single headstones,or use them in a memorial reading or engrave them on a headstone for your sister.
To My Sister…By Allison Chamber Coxsey
An amazing piece written by Allison is infused with emotions as though it is being spoken directly to your loved one. If you choose to use this poem in a memorial narrative for your sister, it could be a great way of communicating your emotions.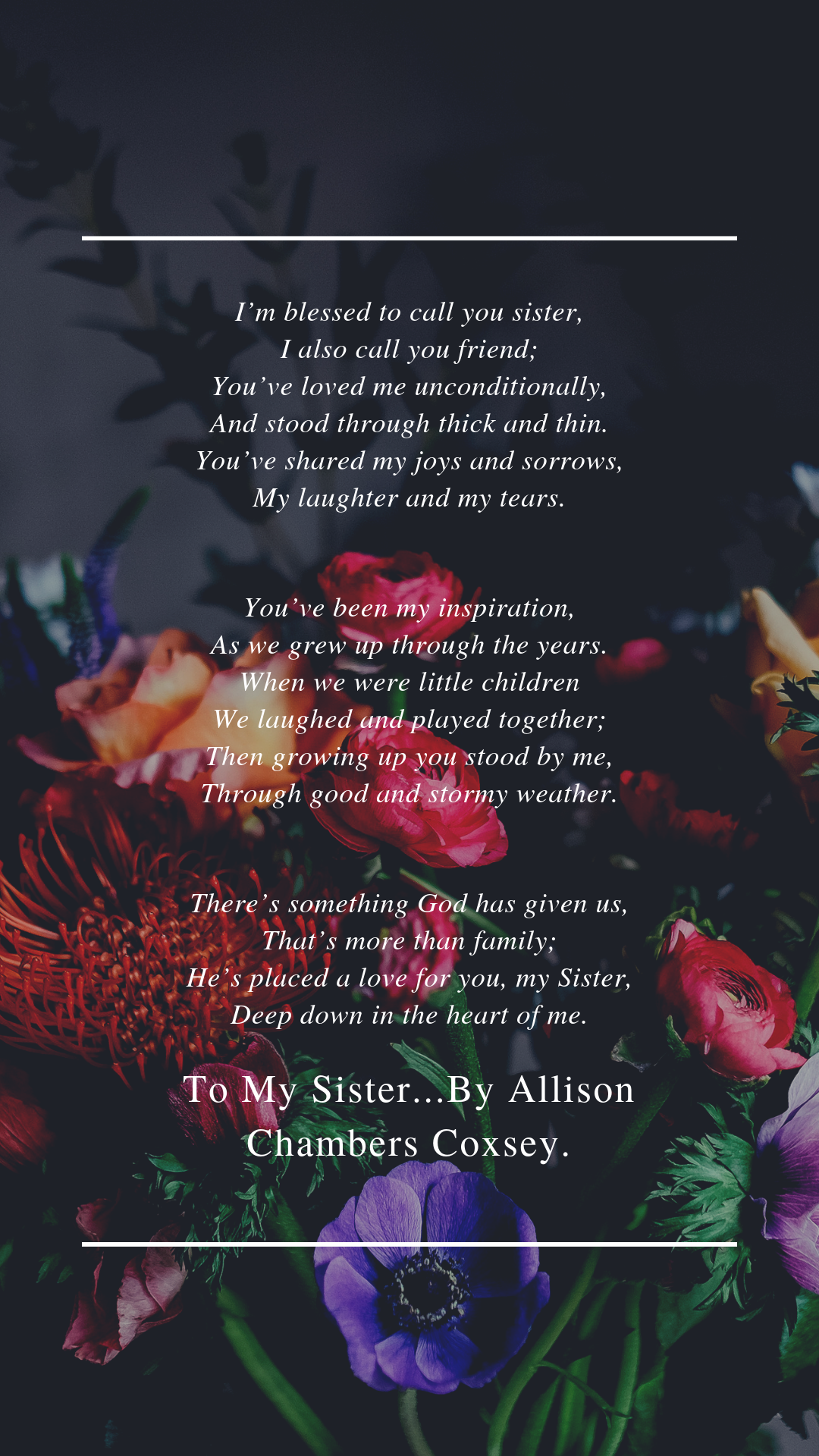 The Importance of a Sister by Shiva Sharma
When you are aiming to emphasize the type of relationship you had with your sister, Shiva's poem could be a perfect addition to a memorial verse.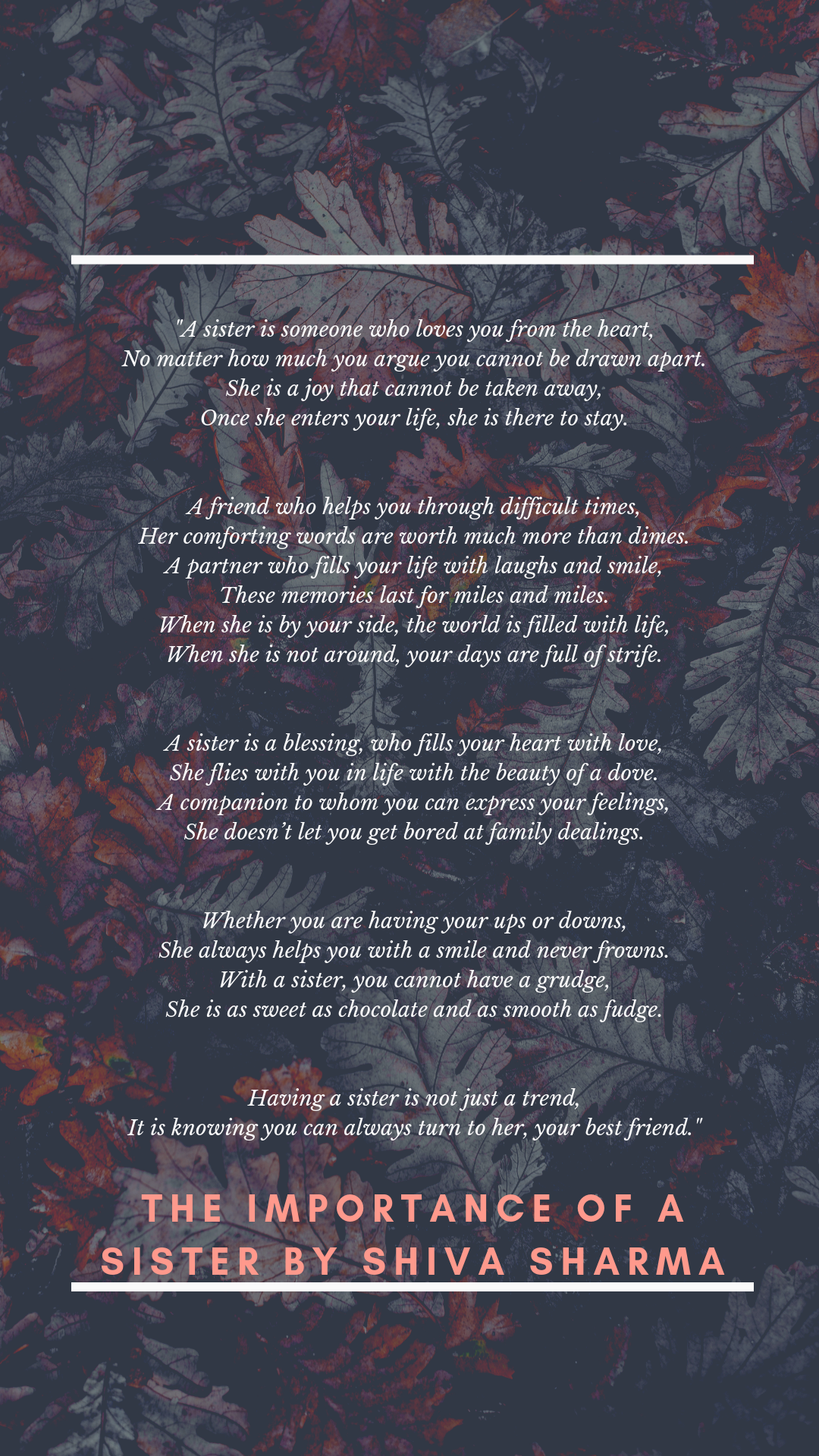 Shorter verses
While you can use the poetry above as a base of inspiration for your own writing or use them as they are. Here are two short quotes you can possibly use in your sister's eulogy or get them engraved on double headstones or memorial benches: